– submitted by Catherine Murphy
In 2013 The Heart of Longmont became a drop-off location for donations of new or gently used bras to be given to Free The Girls and assist in helping survivors of human trafficking!  Second-hand clothing is a profitable market in many countries around the world and bras are usually sought after items.  Some of the girls in the Free The Girls program are making 3-5x the minimum wage in their community by selling bras!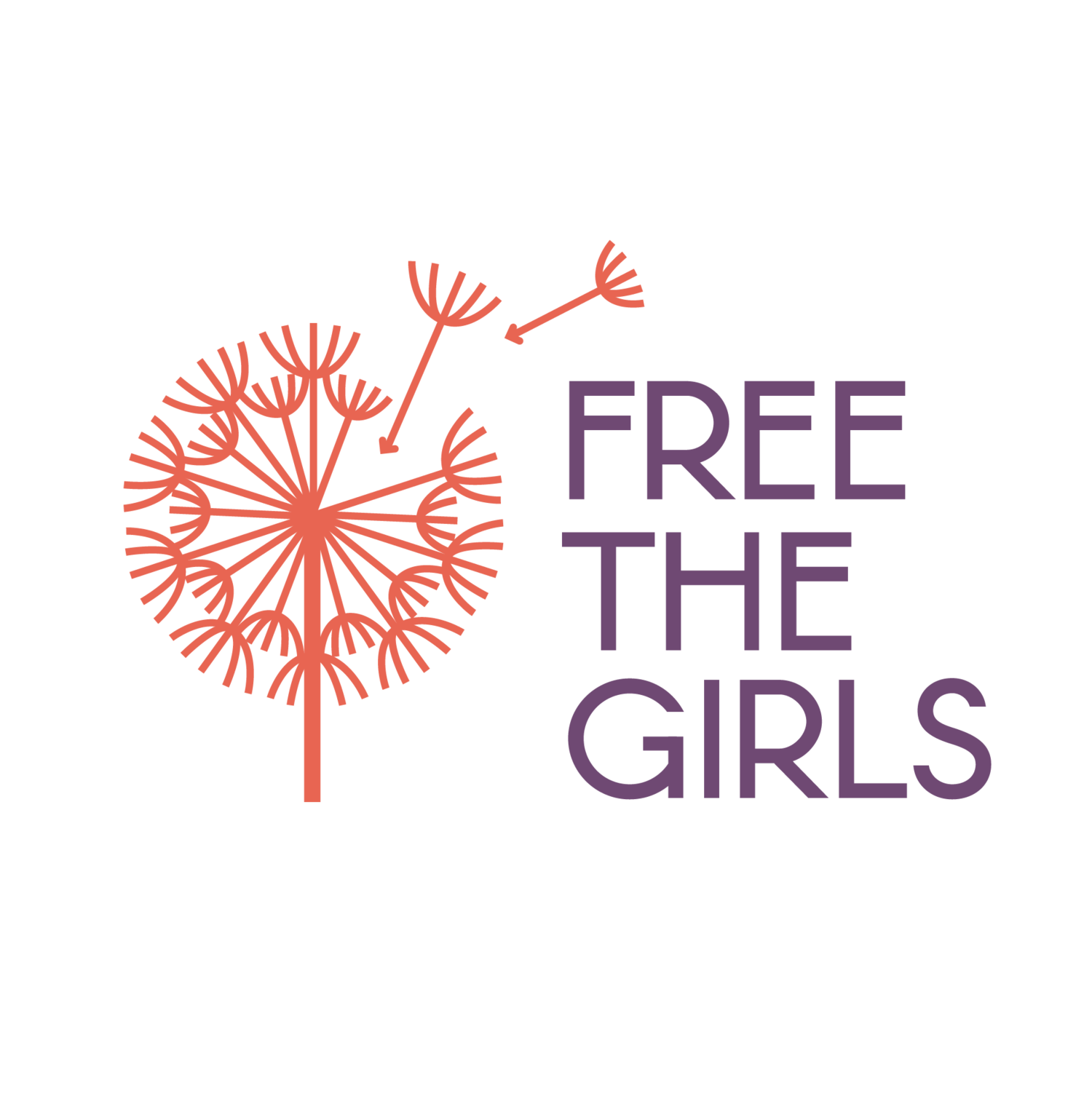 Our local UMW coordinates the efforts of folding, packaging, and distributing the bras on an ongoing basis.  Our 2013 Spring Sling Bra Drive brought in nearly 1,500 bras and over $600 was raised for Free The Girls.  Bra-vo, church, thank you for your continuing support!
Fast forward to 2017, and we have either shipped or delivered 6,000 bras to the Free The Girls warehouses!
Free The Girls (www.freethegirls.org) is an international non-profit organization devoted to coming alongside sex trafficking survivors with a path to true freedom.  It's a journey from horrific trauma to reintegrating into the life they were meant to live within their family and community.  Their goal for true freedom is measured by economic freedom, restored health, social well-being, education, and opportunity for a different, hopeful future.
ALL THIS FROM A BRA!!! (and a used bra, at that!)
Here we are in 2019 and Free The Girls provides services in Mozambique, Uganda, El Salvador, and will soon be assisting survivors in Costa Rica. In 2013, our collection of 1,500 bras helped provide 30,000 bras to eager survivors in Mozambique. The end of 2018 Free The Girls reached the 1 Millionth bra collected milestone!
National Freedom Day is being celebrated by Free The Girls on March 14th – and, as a Drop-Off location, we are invited to share our story and help increase the awareness of our mission to help as well as share the stories of the women and families we have helped.
So how can you help?
Ladies, scour your drawers for the bra that just doesn't quite fit anymore (or doesn't go with your new shoes or hair color)

Sponsor a bra drive (use our 'Spring Sling' name to draw attention!!) in your neighborhood or work place

Donate a new bra

Donate a buck (the cost to ship bras is just not cheap!!) (earmark donations 'FTG')

Educate yourself and your family about the REALITY of human trafficking

Become an advocate for those affected by this social disease

Join the CNN Freedom Project on March 14 for #MyFreedomDay — when students around the world will be holding events to raise awareness of modern-day slavery.
Next to the tub for your donations, there is printed material in the Gallery for you to take and to share.
Empowerment gives women the opportunity to be who they were designed to be.