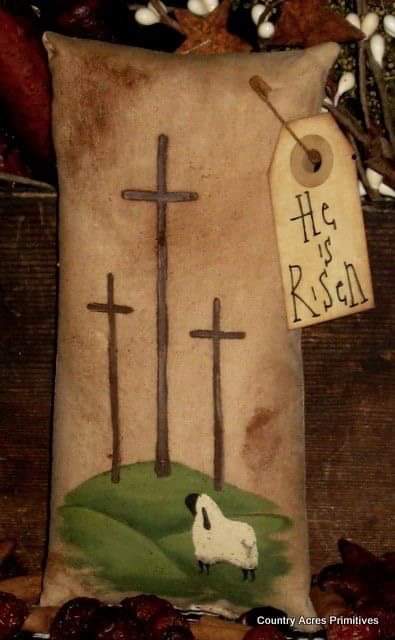 Come open up the storehouse of creativity that God placed inside of you at the "He is Risen" painting party! This special time of art and fellowship will be held on Sunday, April 14th from 11am-3pm in Wesley Hall. Cost for the event is $35, and you can pay at the event when you arrive. Light refreshments, painting supplies and guidance will be provided! A sign up sheet is available on the Hospitality Desk in the Gallery.
Featured painting is pictured left!
Contact Misty Bone with any questions at 720-628-7261 or kidsofhol@hotmail.com.