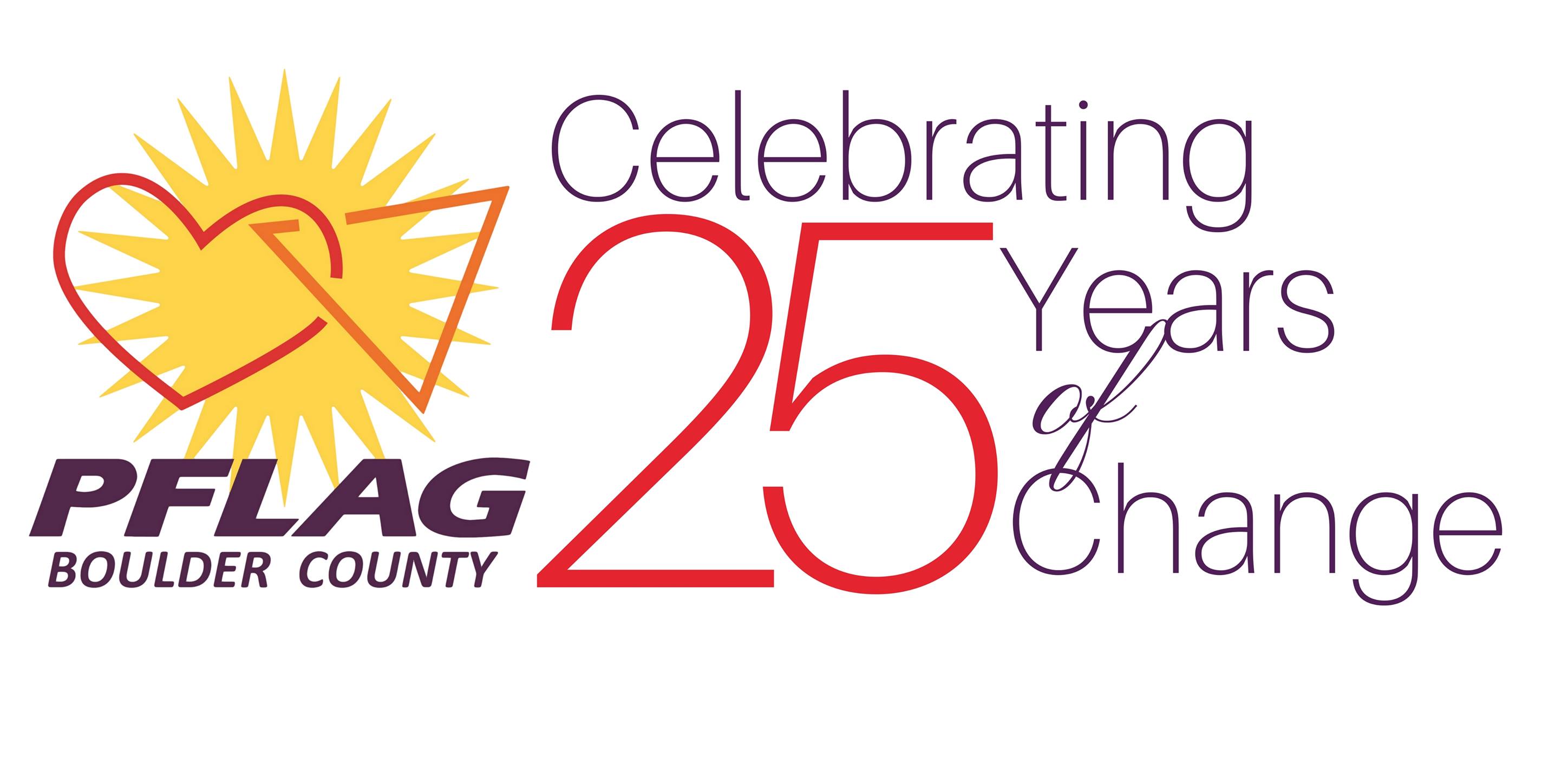 PLEASE RSVP and JOIN US!
on
Saturday, March 16, 2018, 10am – 3:30pm
at
First United Methodist Church,
1421 Spruce Street, Boulder, CO 80302
for
Crafting a New Normal: A Community Gathering about Inclusion and Intersectionality
The goal of this daylong gathering is for participants to be inspired to act in ways that honor diversity, empower the marginalized, and liberate the oppressed.
The theme, "Crafting a New Normal" will feature a nationally known social justice activist, Bishop Tonyia M. Rawls, the co-founder of the Freedom Center for Social Justice, and a nationally known speaker who organized her Charlotte, NC congregation to protest the notorious anti-trans bathroom bill. It will be a unique time for all ages to come together to talk about how those of us who are part of the white privileged majority in Boulder County, can expand towards more diversity and conscious inclusion in our lives together.
The day will include a panel of diverse individuals who represent various Boulder County organizations, including:
Mardi Moore
Jeff Hirota
Shiquita Yarbrough
Nicole Garcia
FREE Event. Registration Required. For more details, visit https://www.craftinganewnormal.org/