The Special General Conference is February 23-26 in St. Louis, MO.  There are 8 voting delegates (equal lay and clergy) representing our Mountain Sky Conference.  As you know, Doug Palmer (from HoL) is one of the voting delegates.  It will be an intense four-day-conferencing.  The delegates can benefit from our thoughts and prayers during that time.  There are "Thinking of You" greeting cards in the gallery for you to sign and/or write a brief note so they will know they are being supported.
Tim and Kathy Bradley are attending as observers and will deliver the cards to the Mountain Sky Conference delegation during the four days.  The cards will be available February 10 and 17 in the church gallery. Please stop and sign at least one card. Prayer cards are also available, please see details below.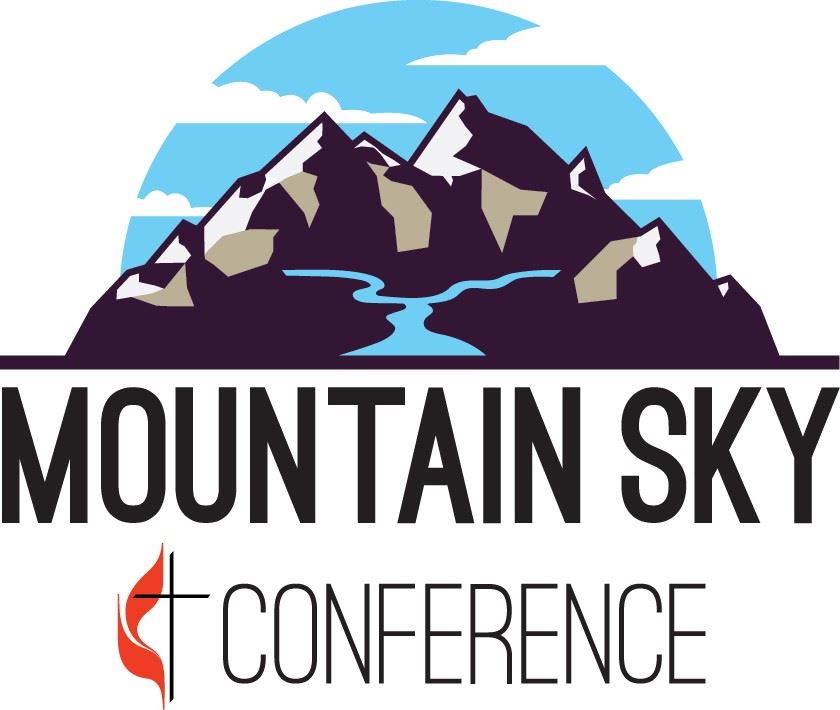 Pray with the Mountain Sky Conference
leading up to the 2019 General Conference
As The United Methodist Church prepares for the special session of the General Conference Feb. 23 to 26 in St. Louis, the Mountain Sky Conference invites us to pray for our denomination, our local churches and all who will be attending the gathering. Using prayer cards provided by the Conference, we are asked to pray at noon every day through February, using the prayer cards to help guide our reflection time. These Prayer Cards have been printed out and are available at the Hospitality Desk.
Regardless of what will be decided at the General Conference, or what happens in the weeks and months following, we can continue to be vital congregations, sharing the grace of Jesus across this area that we love.