Due to your generous financial donations throughout the year and the gifts given for our Angel Tree, we were able the show the greatest of Christmas blessing to 7 families!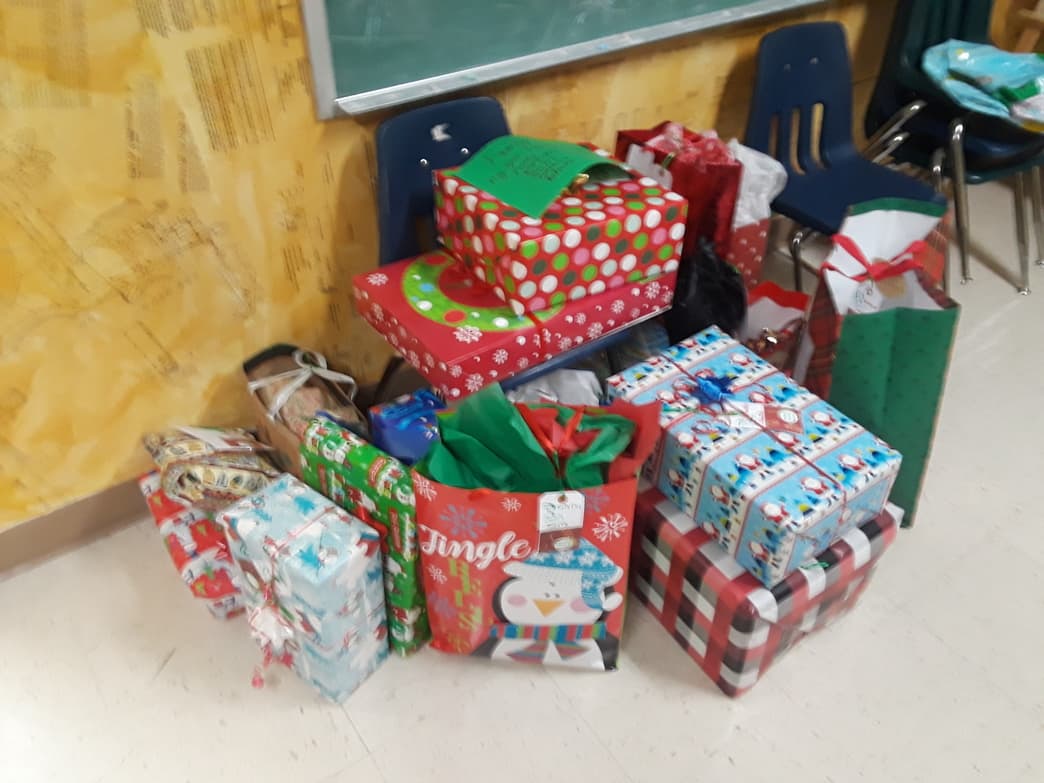 Thanks to two very generous families in our congregation, a family in the midst of a significant health crisis with little means and even less time, are getting a fully cooked Christmas dinner delivered to them!
A family who have spent the last few Christmases homeless are celebrating in their own apartment this year. This will be the first Christmas these young kids will remember unwrapping gifts. EVER! And let me tell you, you hooked them up WELL!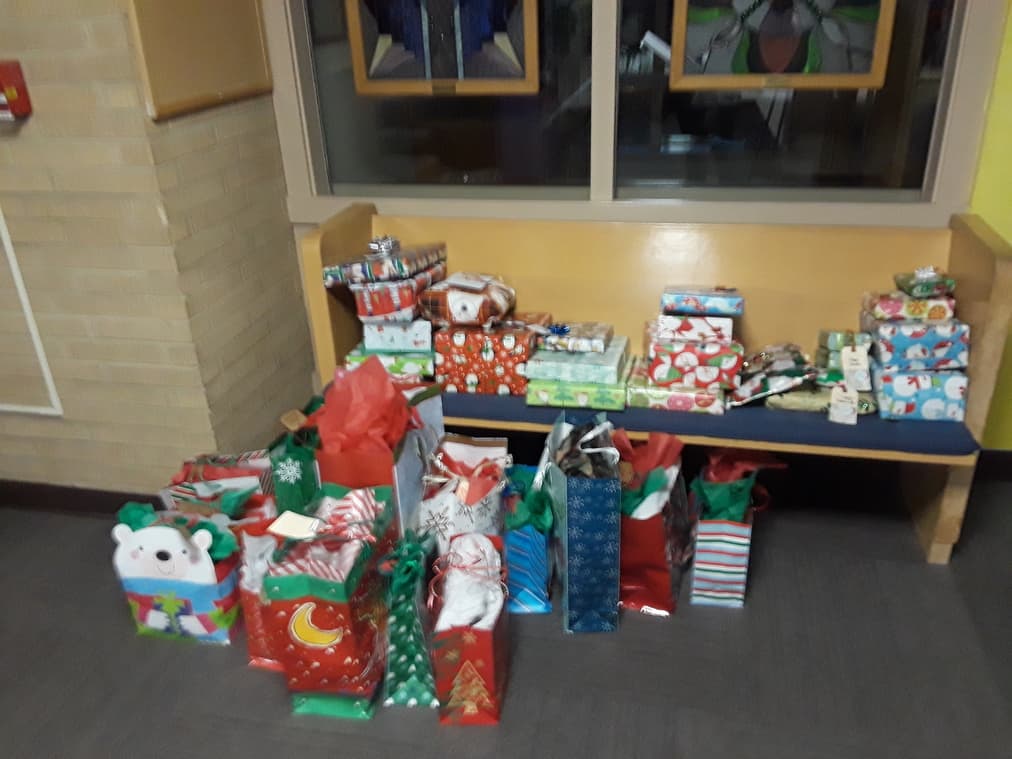 Seven families will know that they matter this Christmas. Seven families will know they were not forgotten this Christmas. Seven families will feel the overwhelming, all encompassing love of Christ this Christmas! All thanks to your mission to be the Heart of Longmont!
Wishing you all the same kind of spirit lifting memories you've given to others this Christmas!