Heart of Longmont
Putting more of God's love into the world.
Heart of Longmont invites you to join us for our livestreamed worship services on our YouTube Live page.
Join us Sunday for worship at 10:00AM!
Welcome to Heart of Longmont
Land Acknowledgement
The Heart of Longmont United Methodist Church acknowledges that we gather on the ancestral lands of the first peoples of the Cheyenne, Arapaho, Ute tribes and other indigenous peoples. We honor the history and living spiritual connection that the first peoples have with this land. We recognize the injustices incurred on these peoples when this land was colonized.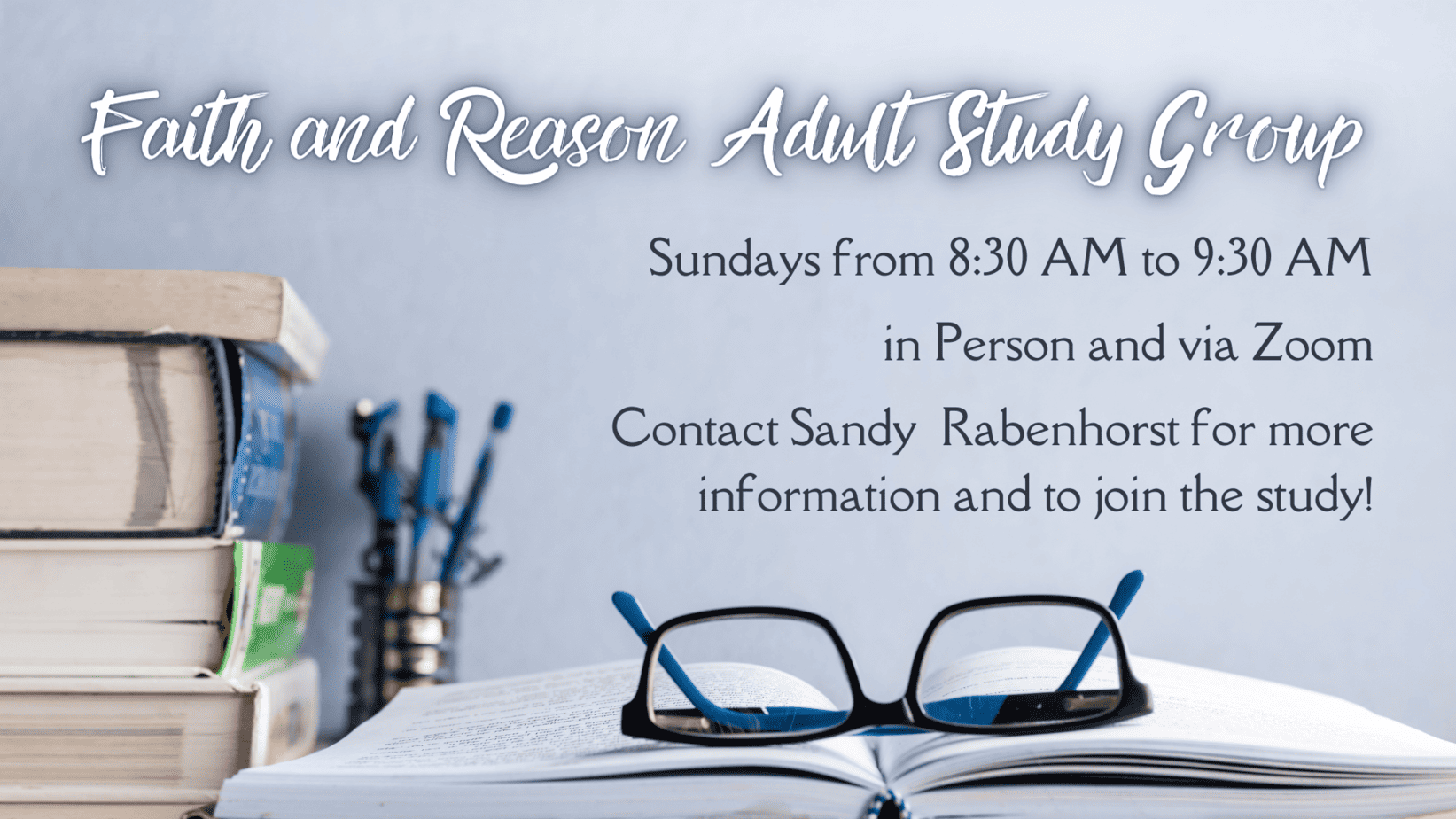 Faith and Reason Adult Study Group
Faith and Reason are a Sunday Adult Studies group that takes on subjects that inform and stretch our faith. They are currently studying Dr. Bart Ehrman's How Jesus Became God.  They meet on Sundays from 8:30 AM to 9:30 AM either via Zoom or in person. Coffee is available during discussion. If this sounds interesting to you, please consider joining! For more information and to join the class, please contact Sandy Rabenhorst.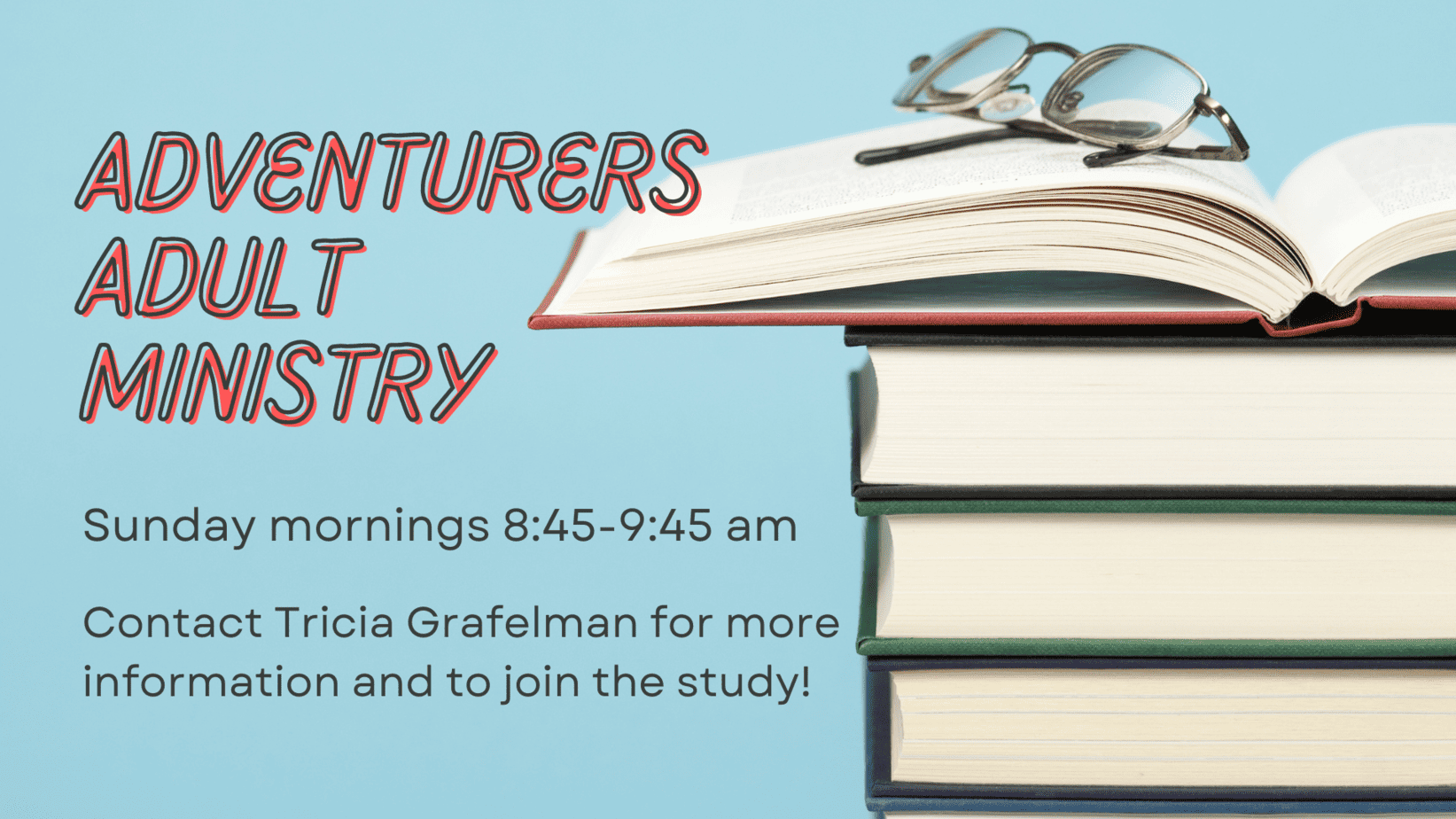 Adventurers Adult Ministry
Adventurers Adult Study Group meet Sunday mornings 8:45 AM to 9:45 AM. This summer they will be doing a series of Podcast Ponderings, where discussions will center around selected podcasts sent to participants during the week. If you are interested in joining, or want more information, please contact Tricia Grafelman.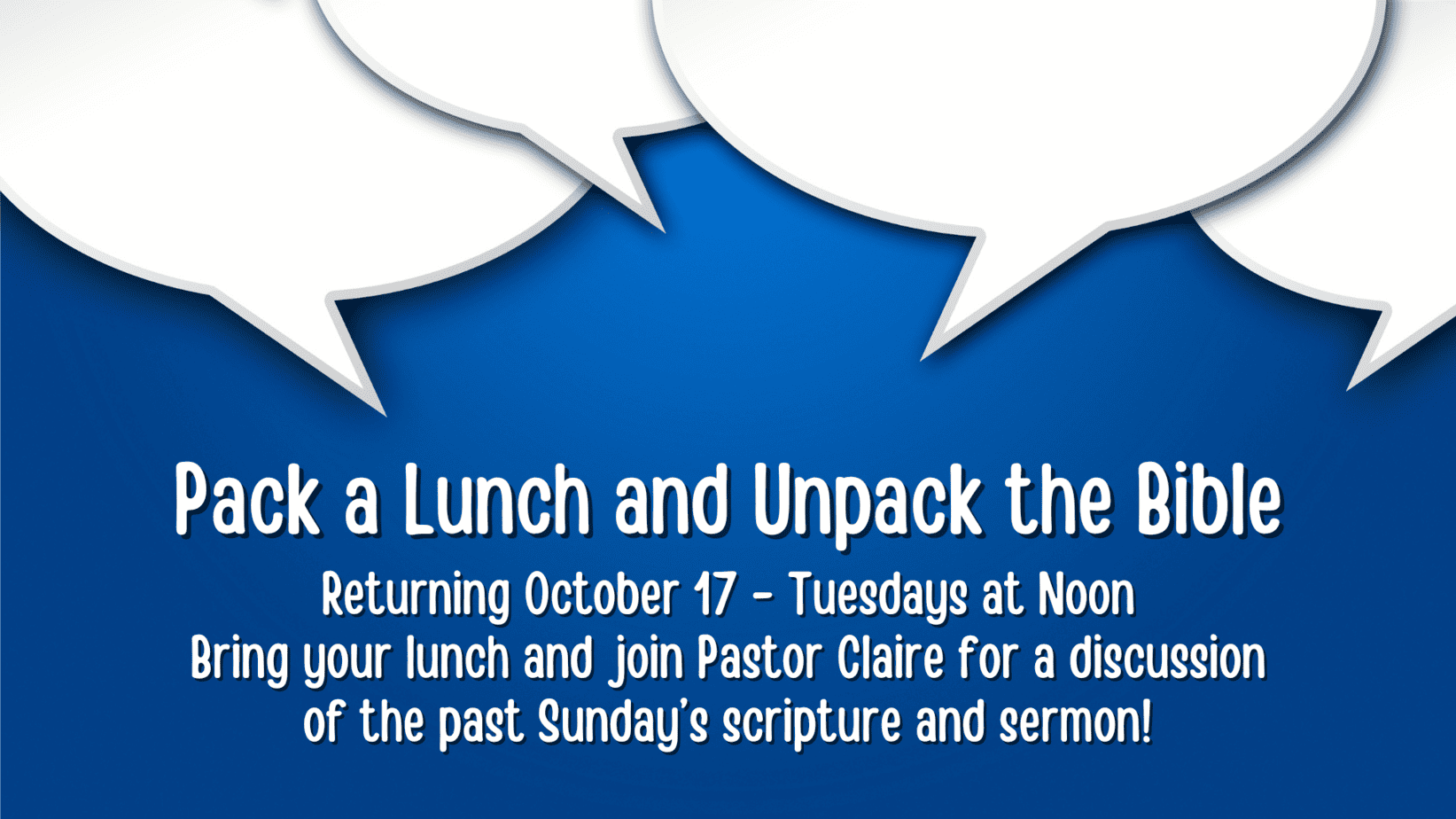 Pack Your Lunch and Unpack The Bible Discussion Group
Pack and Unpack discussions will return October 17.  Please check the weekly Pulse newsletter for scheduling updates!
Adopt a Wild Plum Family Christmas Basket
We have 50 families (56 children) that call the Heart of Longmont Education Wing their school home. We have an opportunity to make their holiday brighter and better by making them special gift baskets for Christmas.
Look for a sign up sheet on the Gallery round table to adopt a family starting Sunday, November 12. Gift baskets will need to be ready by Monday, December 11.
Santa's Workshop
Santa and Mrs. Claus are back in town for the Second Annual Santa's Workshop event at Heart of Longmont December 10, 2:00 PM to 5:00 PM.!
Families in need can register to bring their kids to Santa's Workshop to find gifts for their parents, siblings, and other loved ones. There will be gift wrapping, hot cocoa, and carriage rides, and children will have a "personal shopper" to help them pick out their gifts. Scan the QR code on the image or click here to participate.
SANTA'S WORKSHOP POSTER – ENGLISH  |  SANTA'S WORKSHOP POSTER – ESPAÑOL
Donations and Volunteers Needed to Make Santa's Workshop a Success!
We need gift worthy items for children to choose from as gifts for their loved ones. We are looking for items across many age ranges (infants to adults). These items can be gently used or new. Place donations on the stage in the Fellowship Hall starting Sunday, November 12.
We need volunteers to be personal shoppers, gift wrappers, hot chocolate servers, folks who can help set up and take down, and especially Spanish speakers to help out during this special event. Please contact Tricia Grafelman or the church office for more information!
Christmas Cantata - And It Came To Pass, Emmanuel
Heart of Longmont singers and musicians will join together this Christmas season to present a Musical Cantata, And It Came to Pass, Emmanuel by Jay Rouse and Rose Aspinal. Join us on December 17 in service for our presentation of the Christmas Cantata, And It Came to Pass, Emmanuel. With a little something for everyone, this creative new work is sure to be a memorable part of your Christmas season.
Christmas Eve Services
Christmas Eve Services at Heart of Longmont
December 24
4:00 PM – Children and Family Service
7:00 PM – Traditional Service
Carols and candlelight during both services. Childcare provided for the 4:00 PM service.
Online Only Sunday Morning Worship December 24
There will be no in-person Sunday morning worship, pre-recorded online worship only on December 24.
See the weekly Pulse for a link to our pre-recorded morning worship video!
Eye To Eye: Portraits of Pride, Strength, Beauty
Dr. Candrian has generously allowed us to continue to display her photo exhibit EYE TO EYE through the rest of December. Please come by and see this powerful collection of photos Sunday mornings or during church office hours.
The Heart of Longmont Mission Design Team is excited to announce a very special photo exhibit by Dr. Carey Candrian.
Dr. Candrian is an associate professor in the Division of General Internal Medicine at the University of CO School of Medicine. Dr. Candrian's research examines how communication affects outcomes in healthcare and specifically how it impacts older lesbian, gay, bisexual, transgender and queer (LGBTQ) adults and those who care for them. She is the creator of Eye To Eye: Portraits of Pride, Strength and Beauty.
The portraits are an exhibit of older LGBTQ women. These women are your neighbors, your friends, your relatives, your colleagues. You see them – and others like them – every day.
There are 2.4 million LGTBQ older adults living in the U.S. Many have been whispered about, shouted at, insulted, rejected and isolated. According to the Harvard Medical Magazine in 2020, the stress of living a lifetime of stigma and discrimination can take up to 12 years off of their lives.