Pastor Claire McNulty-Drewes
Help for all. Hope for all. And Home for all.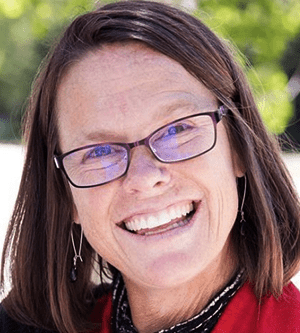 Hi, I'm Pastor Claire McNulty-Drewes. I believe that church is where we find and offer Help, Hope and Home.
Rev. Claire McNulty-Drewes is now serving Heart of Longmont since July 1, 2022.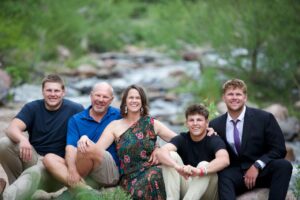 Pastor Claire has been married to her husband Joel for 26 years and they have three boys: Ethan, 21; Will, 20; and Wynn, 17. Pastor Claire has served churches of all sizes in all settings. In her free time she can be found riding her horse and showing in the hunter/jumper show ring, or watching one of her boys' sporting events.
Pastor Claire says, "The Heart of Longmont offers Help, Hope and Home. We are a spiritual home for those who are searching for meaning and connection. And we believe our mission is the put more of God's love into the world."