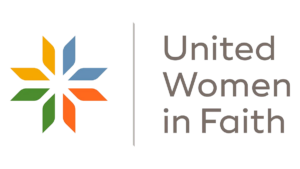 Heart of Longmont's unit of United Women in Faith are active and organize many events in our church and local community.
They are currently gearing up for fall and Circles will begin meeting again. The annual Holiday Fair is a go for November 5th with a focus on vendors, baked goods, jams and jellies, candy and—of course—our pulled pork lunch with pie! We will once more have the Treasure Trove at the Holiday Fair, so if you have "nicer" things you would like to donate, please put them on the stage in Wesley Hall marked "Treasure Trove" and the Missions of United Women in Faith will benefit! Thank you as always for your continued support!
If you have any questions, contact Lynn Greenhalge via the church office and feel free to come join the United Women in Faith Movement!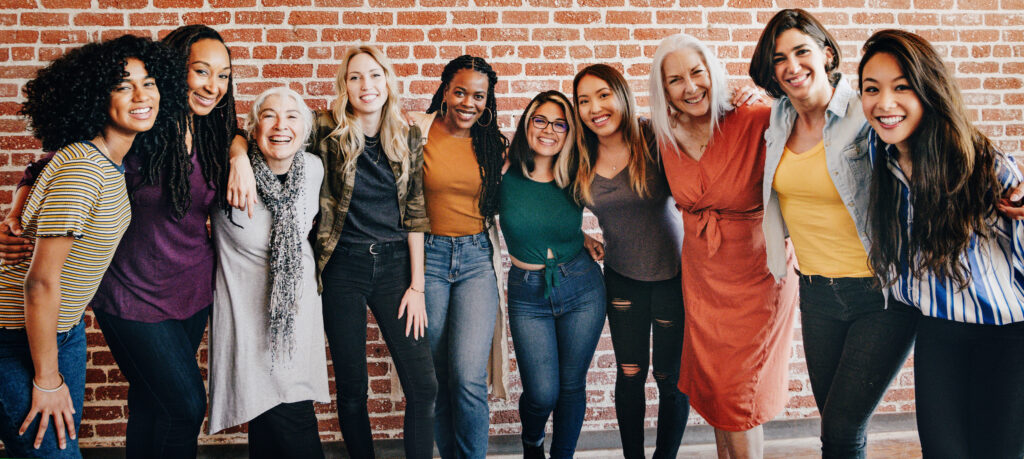 HOL Circles
United Women in Faith Circles at Heart of Longmont are beginning to meet again! Join a group and see what it's about, we'd love to have you!
Lydia Circle — Catherine Murphy (chair) — Second Thursday of the month at 5pm in the church Gallery.
Sarah Circle — Ann Yoder (chair) — 3rd Thursday of the month at 9:30am in various homes. Contact the church office for location.
Esther Circle — Nancy Swope (chair) — 3rd Tuesday of the month at 9:30am, various homes or church Gallery. Call the church office for location.
Elizabeth Circle — Linda Morris (chair) — 3rd Monday of the month at 1pm in the church Gallery.
Who Are UWF?
United Women in Faith seek to connect and nurture women through Christian spiritual formation, leadership development, creative fellowship and education so that they can inspire, influence and impact local and global communities.
With a focus on women, children and youth, we act for justice and transform communities. We face the realities we see in the world, even when they are not the ones we would like to see. However, our goal is not to bear witness simply to harms but also to God's love by acting boldly to change those harms.
Download the UWF introductory booklet for more information.
A New Name
In March 2022, the United Methodist Women became United Women in Fatih. From UWFaith.org:
United Methodist Women is now United Women in Faith! The move is part of a refreshing of the organization that includes a new logo and an array of new and improved programs to nurture current members and welcome new women to join to put their love in action on behalf of women, children, and youth.

…

The changes are designed to address the different needs and life stages of current members and new women and expand options for membership and engagement. The new name also aims to welcome current members whose local churches may choose to disaffiliate from The United Methodist Church as well as women of other faith traditions who want to join.
To read more of the press release, click here.
More Information
To learn more about UWF, visit the organization website by clicking here.
To read news on the UWF blog, click here.