Heart of Longmont offers many exciting opportunities for youth to explore faith, have fun, serve our community and connect with Christ. Throughout the year, teens participate in a wide variety of activities.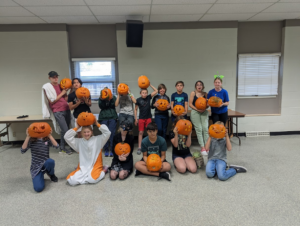 Youth Group
Youth in 6th-12th grade meet to have fun and build friendships while planning service projects that benefit the community and develop a compassionate heart.
The youth group has decided that this semester we will be doing one fun outing a month and one mini service project each month.
To find out the most up to date information, please email Emily or Brant.
Mission Trips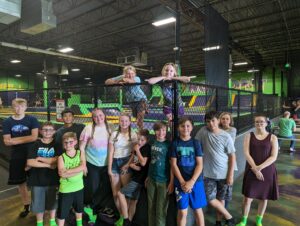 Every summer Heart of Longmont youth gain understanding and compassion for people of all cultures and backgrounds by serving those in need outside of their local environment. Each year brings new locations and challenges. Recent mission trips include helping an impoverished school in the Bahamas, repairing homes on a Native American reservation in Arizona, serving the homeless in San Francisco, and repairing the homes of tornado victims in Joplin, MS.
Contact
Do you have questions about the Heart of Longmont Youth Group? Contact Emily Farrenkopf or Brant Davis.