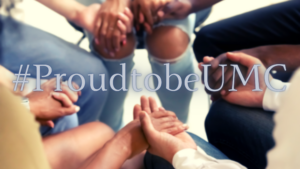 Adam Hamilton, Senior Pastor of the United Methodist Church of the Resurrection, the United Methodist denomination's largest church, recently created a video series in response to misinformation about the "split" in the United Methodist Church. You can watch the video series on the Proud To Be UMC website by clicking here or on the Proud To Be UMC YouTube channel through the playlist below.
Heart of Longmont is #ProudtobeUMC.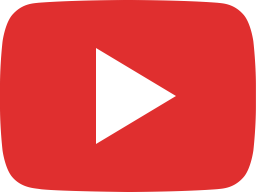 Adam Hamilton Responds to Rob Renfroe: Why UMC?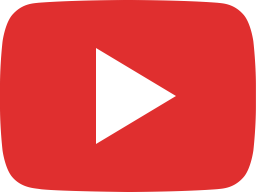 Adam Hamilton Responds to Rob Renfroe: Love of Scripture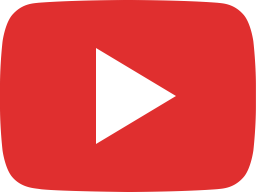 Adam Hamilton Responds to Rob Renfroe: Human Sexuality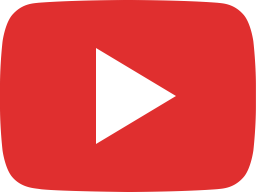 Adam Hamilton Responds to Rob Renfroe: Committed to Christ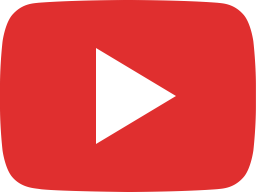 Adam Hamilton Responds to Rob Renfroe: A Future with Hope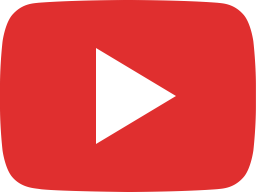 Adam Hamilton Responds to Rob Renfroe: Moving Forward with the UMC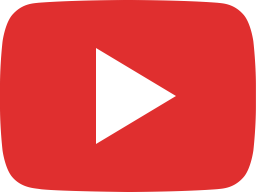 Leadership Institute 2022 Presentation - A Future With Hope