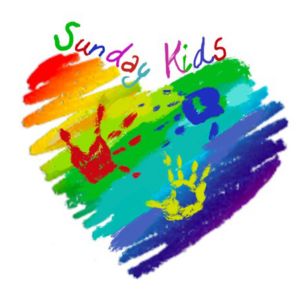 The June Sunday School session will be June 12 at 9:00.
The Sunday Kids will be building a bird house that they can take home.
All kids who have completed 5th grade and younger are welcome! Older kids can join the fun if they wish.
The next Sunday School session will be July 10th for another fun project.
Weekly Sunday School will return with a fun fall kickoff on August 14.
Please attend church with your children this summer to reinforce their Christian growth.